Venture Out into the Darkness and Visit some of these Links if you dare......

YYahoo's Full coverage of Halloween events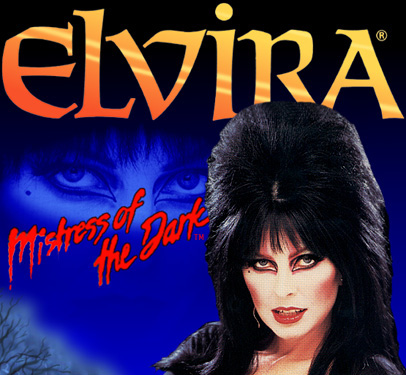 II know you'll want to Visit the Queen of Halloween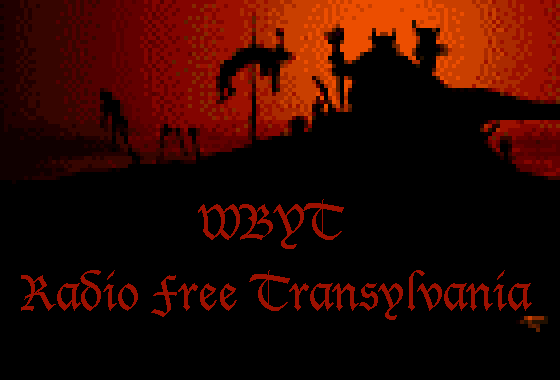 Tune In The Count!
Go Spelunking if you dare....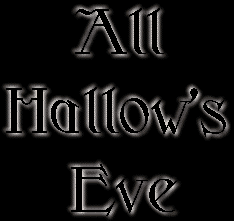 Many of the Background images and Buttons are courtesy of this wonderful Spooktacular...be sure to drop in and say "Good Evening...."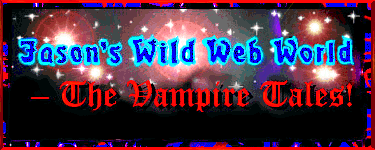 The Coolest Vampire on the Net
tThis is just a small list of many wonderfully spooky places on the net.....let me know your favorites